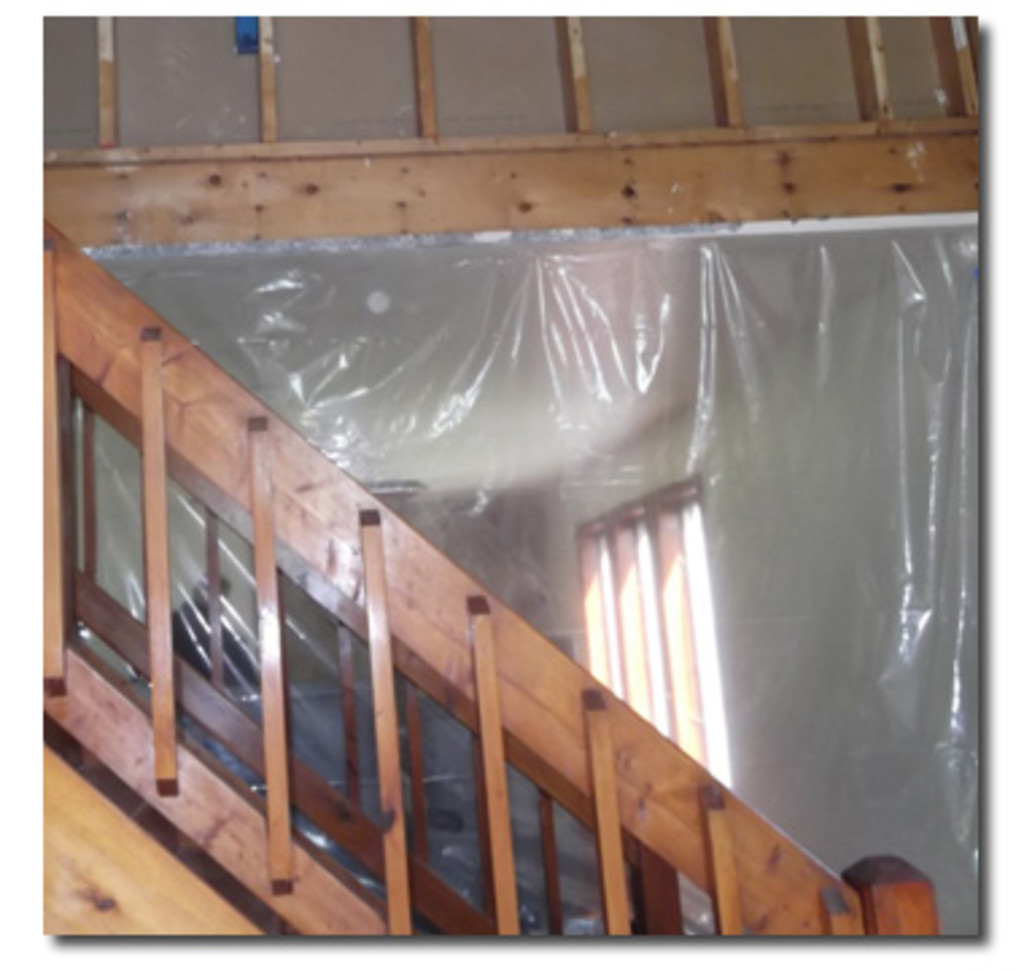 If your home or business has been impacted by a fire, flood, or mold contamination, we can help return your property to its previous condition. Whether you need expert water damage restoration, fire restoration, or black mold removal, our certified professionals can provide you with the fast, effective help your situation requires. Serving Port St. Lucie and the region, our more than 13 years of experience in fire and water restoration, mold testing, and mold remediation means we have the experience to get the job done right. Check out the advantages of choosing Sani Tech Environmental, and then give us a call for a free, no-obligation estimate.
Outstanding Customer Service
Our services run the gamut from water damage restoration and fire restoration to black mold removal and mold inspection services, and our strong commitment to quality workmanship and customer service always remains constant. When you turn to Sani Tech Environmental for any of our fire and water restoration or mold remediation services, you can always expect personalized attention and the highest standards of quality.
We proudly offer:
Mold testing
Mold removal
Flood restoration
Fire damage restoration
Formaldehyde testing
VOC testing
As a result, our team is fully equipped to handle a variety of indoor air quality concerns as well as issues related to mold and moisture.
We strive to provide helpful support when you're trying to put the pieces of your life back together again after a structure fire or flood damage. To help simplify your life and ease the stress of having to restore your home or business, we'll work with your insurance company to bill them directly, reducing any out-of-pocket costs to you.
Superior Skills, Training & Experience
If you need dependable mold testing, mold remediation, or help with flood damage, our knowledge of the latest techniques ensures you receive the best possible outcome. We're experts in black mold removal, indoor air quality testing, and water extraction methods. We also continue to update our professional education through our affiliation with two leading industry groups: The Institute of Inspection, Cleaning and Restoration Certification (IICRC) and the National Organization of Remediators and Mold Inspectors (NORMI). Our goal is to always restore your property in the most effective, expedient manner to bring you great results and get you back into your property sooner.

Water Damage Restoration Expertise

Whether you're recovering from flood damage or you need fire restoration services in a hurry, you can count on our dedicated specialists to provide you with the immediate support you require in an emergency. In addition to being certified by the IICRC in the vital areas of water damage restoration and applied structural drying, we also bring you years of training and expertise in black mold removal, smoke odor control, and fire restoration. We have what it takes to assess the situation, competently implement restoration procedures, and erase the damage.

When you need seasoned professionals to handle your mold remediation, mold testing, or disaster recovery needs, look no further than Sani Tech Environmental. No matter where you live or run a business in the Port St. Lucie area, our priority is always to provide you with responsive service, top-notch workmanship, and unmatched expertise.