Main Content
10% Military Discount
Call to schedule your appointment today!
Flood restoration
Fire restoration
Mold removal
Mold inspection and testing
More than 13 years' experience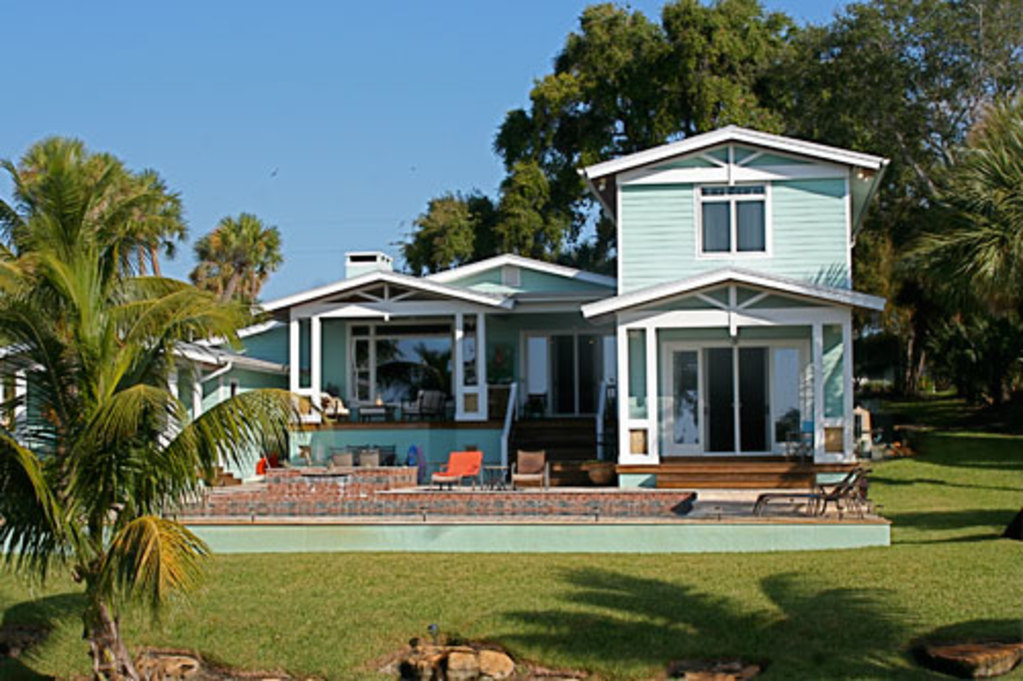 The presence of mold in your home or business is more than just an eyesore and a source of musty odors. It can also be a health threat to your family, employees, or other building occupants. Excessive moisture in both visible and hidden areas of your property can not only cause structural damage, but it can also be a breeding ground for illness-causing mold spores. The solution is to call our team of certified mold inspection and removal specialists at Sani Tech Environmental. With over 13 years of experience in mold remediation and testing, as well as water damage restoration, we will do an effective job of eliminating your mold problem, drying out your building, and even providing emergency fire and water restoration services. Whether you need mold testing, black mold removal, or immediate help with flood damage or fire restoration, call us now for a fast response.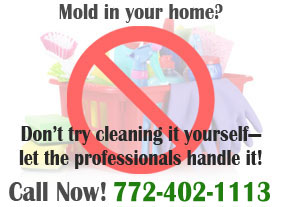 At Sani Tech Environmental, our objective is to provide local residents and businesses with professional, cost-effective help when buildings are impacted by flood damage, structure fires, and mold growth. We even offer formaldehyde testing and VOC testing to ensure your indoor air quality is safe for your family or your staff. Proudly serving the Port St. Lucie area, we're available to folks in the neighboring communities of West Palm Beach, Stuart, Jupiter, Palm Beach Gardens, Okeechobee, Indiantown, Jensen Beach, Fort Pierce, Vero Beach, and beyond.
Our experience, professional certifications, and commitment to high-quality workmanship make Sani Tech Environmental your best choice for mold remediation, flood damage, and fire restoration. In addition to being certified by the Institute of Inspection, Cleaning and Restoration Certification (IICRC) in water damage restoration and applied structural drying, we're also members of the National Organization of Remediators and Mold Inspectors (NORMI).
Sani Tech Environmental is a state-certified building contractor (CBC 1251160), and we are fully insured for your protection. We have more than 13 years of experience in fire and water restoration, mold remediation, and mold testing. Using the latest equipment and techniques, such as infrared thermal imaging, thermal energy drying, and advanced oxidation equipment, we can provide you with the effective mold removal and emergency restoration services you need to recover from flood damage and structure fires.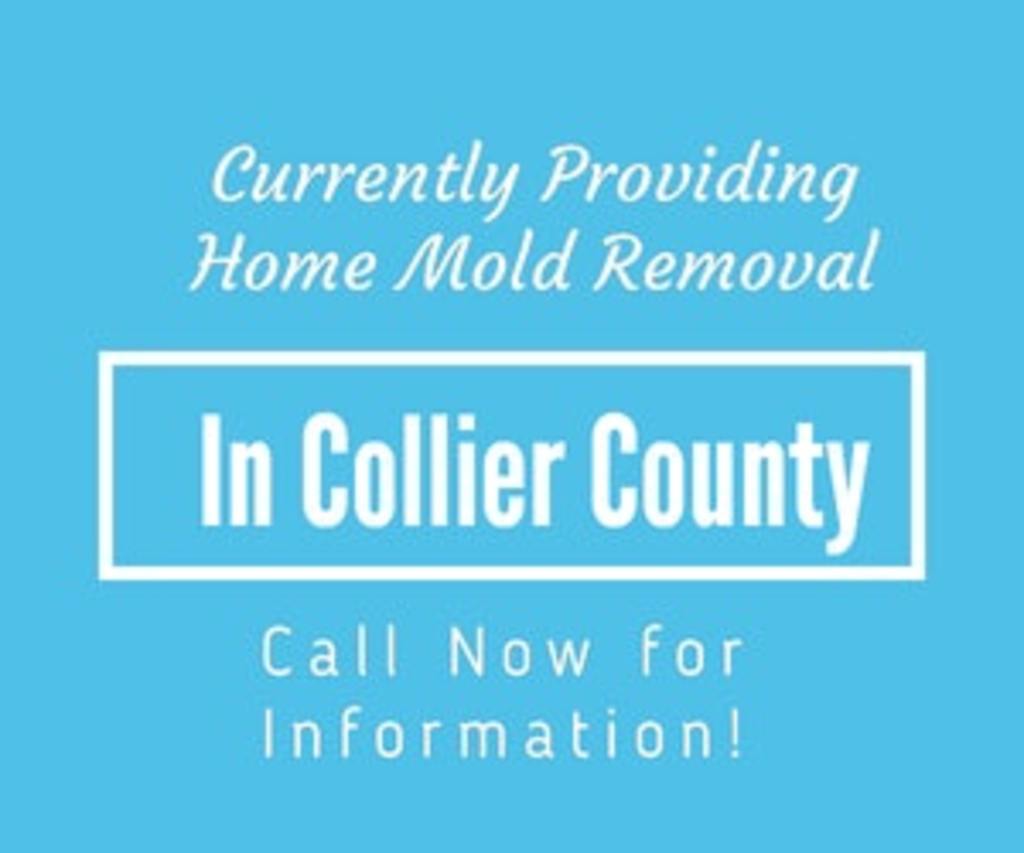 You'll also find our prices to be very competitive with other local disaster restoration services and mold remediation companies. Whenever possible, we'll bill your insurance company directly to help you avoid out-of-pocket expenses. Count on our well-trained and conscientious staff at Sani Tech Environmental to provide outstanding service and support, whether you need fire restoration, mold removal, or water damage restoration services.