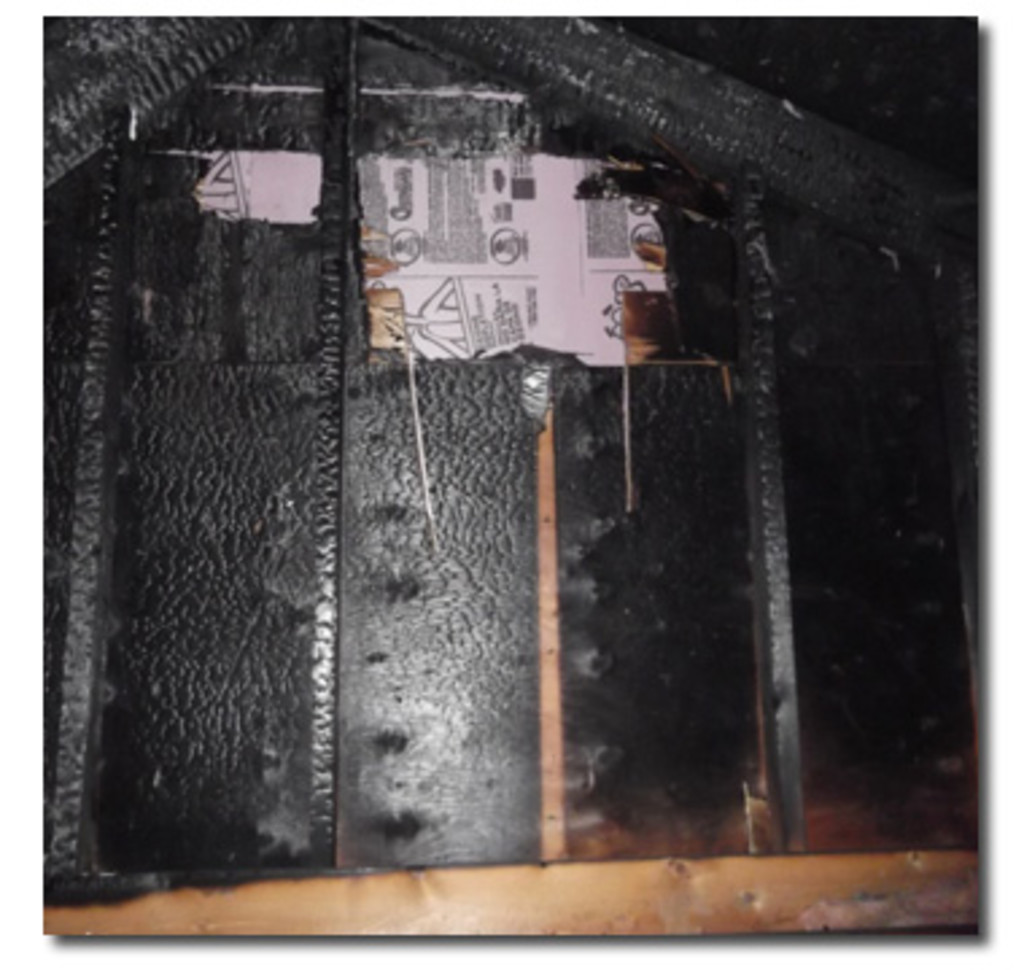 If your property has just been damaged by a structure fire, you probably feel floored by the experience. At Sani Tech Environmental, we understand how devastating a fire can be, and we're here to help you pick up the pieces. We'll rush to the scene as soon as we hear from you and get fire damage restoration procedures underway immediately. We have the equipment, skills, and training to expertly handle your fire restoration needs, including smoke odor removal, fire damage remediation, and removal and disposal of carpet, upholstery, and other items that can't be salvaged. Our fast response time and efficient fire restoration service are invaluable in helping you control damage and restore your property to its previous condition. For top-notch fire and water damage restoration, call us right now at Sani Tech Environmental.
Fire and Water Restoration
If the first order of business is to extract water from your home or commercial building, we'll set up the necessary equipment to dry out your premises. Our team is highly qualified in both fire and water restoration and certified by the IICRC in applied structural drying and water damage restoration. We'll also set up fans and other equipment to speed up the drying process and disperse residual smoke and odors. Our fire and water restoration services will help you minimize damage, clean up the premises, and begin the process of returning your home or business to the way it was before the fire.
The fire restoration plan we develop will be based on the extent of damage we observe when we arrive at your property. Although every situation is different, our focus will involve the following objectives:
Structural drying using air movers, dehumidifiers, and other specialized drying equipment
Removal of compromised building materials
Soot removal
Sanitizing  
Odor removal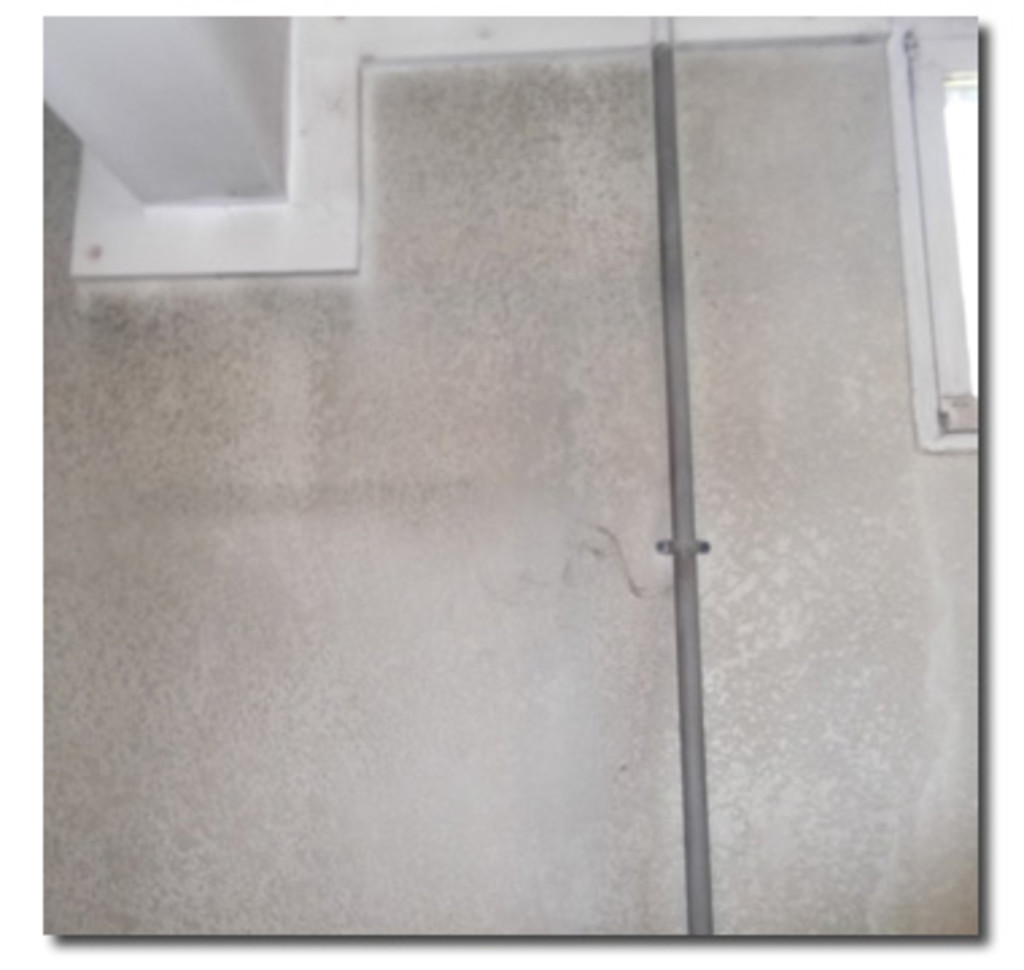 With over 13 years of experience in fire and water restoration, Sani Tech Environmental is committed to providing superior service and prompt help where and when it's needed. To help ease the stress of this crisis for you, we will bill your insurance company directly for the cost of our fire damage restoration services. We also take pride in the fact that our prices are among the lowest in the Port St. Lucie area. Our expertise, professional workmanship, and industry-approved fire restoration techniques will help you get your structure and your life back to normal as soon as possible.