Do you have a high rate of absenteeism at your business or complaints about allergy flareups, respiratory illnesses, or poor air quality? In many cases, the problem can be traced to the presence of mold in the air. Mold contamination can be a significant public health problem at businesses that have leaks, high humidity, or any damp environment. If you're looking for an effective solution to your commercial building's air quality problems, the answer lies in mold remediation. At Sani Tech Environmental, commercial mold removal is one of our specialties, and we have the training, experience, and certification to get the job done right. For a free consultation and estimate, call or e-mail us today.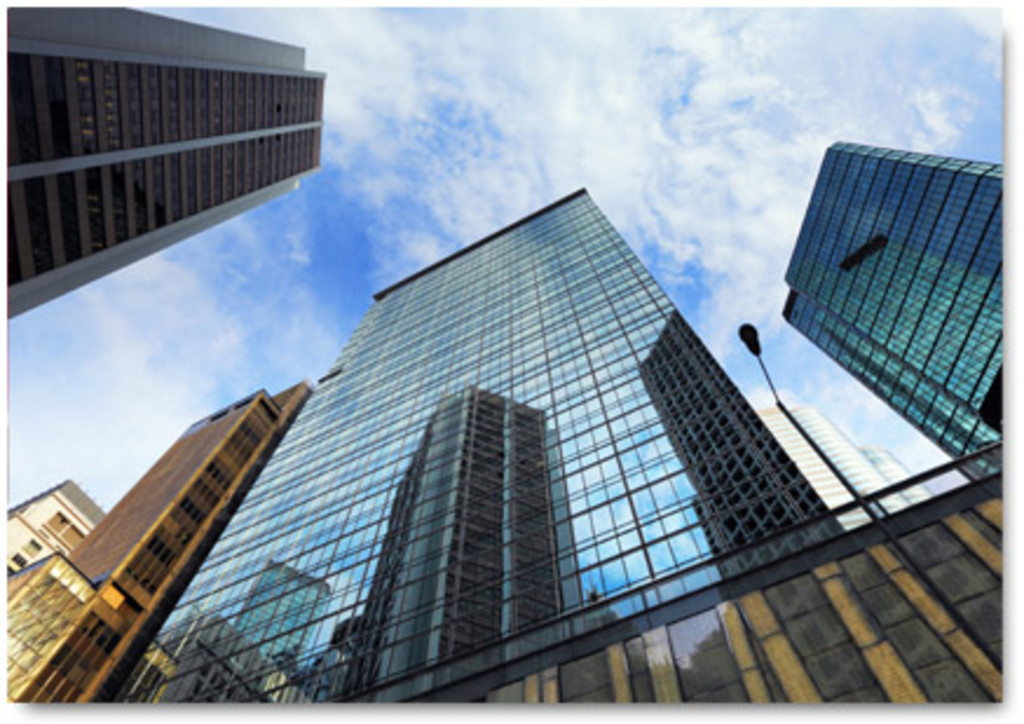 Whether you need black mold removal or other mold abatement services, our advanced techniques and thorough treatment of all affected areas is certain to make a dramatic difference in the air quality of your building. Our effective mold remediation strategies include:
Biocide application
Air conditioning treatments
Advanced oxidation equipment
Humidifiers and air conditioning machines
Chemical treatments
And other sanitizing technologies
For portions of your building containing mold-contaminated building materials, we also provide demolition and debris disposal service.
In addition to removing mold, our objective is also to help prevent its regrowth. Our effectiveness in all phases of commercial mold remediation is the result of our over 13 years of experience in mold abatement, our commitment to meticulous workmanship, and our training and certification by the National Organization of Remediators and Mold Inspectors (NORMI). To schedule an appointment and free consultation in the Port St. Lucie area, give us a call at Sani Tech Environmental.
Commercial Mold Removal Specialist
Addressing your business's mold removal needs isn't something that can wait. The sooner our trained team begins removing mold and helping you correct moisture problems on the premises, the better it will be for the health of your building and its occupants. When there is mold in your commercial space, you could be dealing with issues of reduced productivity, impacted worker health, and other public safety risks no company wants to face. Having our commercial mold removal experts tackle the job right away may also reduce the need to tear out and replace rotting or contaminated building materials. It all depends on how far your mold problem has progressed. One thing's for sure, however: The quicker we get started, the better the prognosis is likely to be!
Over the years, Sani Tech Environmental has helped many local commercial properties with our effective mold remediation solutions, including:
U.S. Department of Justice
Federal Bureau of Prisons
U.S. Air Force
St. Lucie County, Fl.
City of Miami Fire Dept.
University of South Florida
Edison State College
Sparton Electronics
Verizon Wireless
Hunter Warfield
Subway
Partnering with governmental bodies, corporations, educational institutions, and more, our professionals are here to restore your indoor environment to a safer, healthier condition. Providing comprehensive commercial mold removal, we're ready to help you eliminate the risks mold can pose.
In most commercial mold removal situations, we can bill your insurance company directly for your convenience. Feel free to contact us for more details.